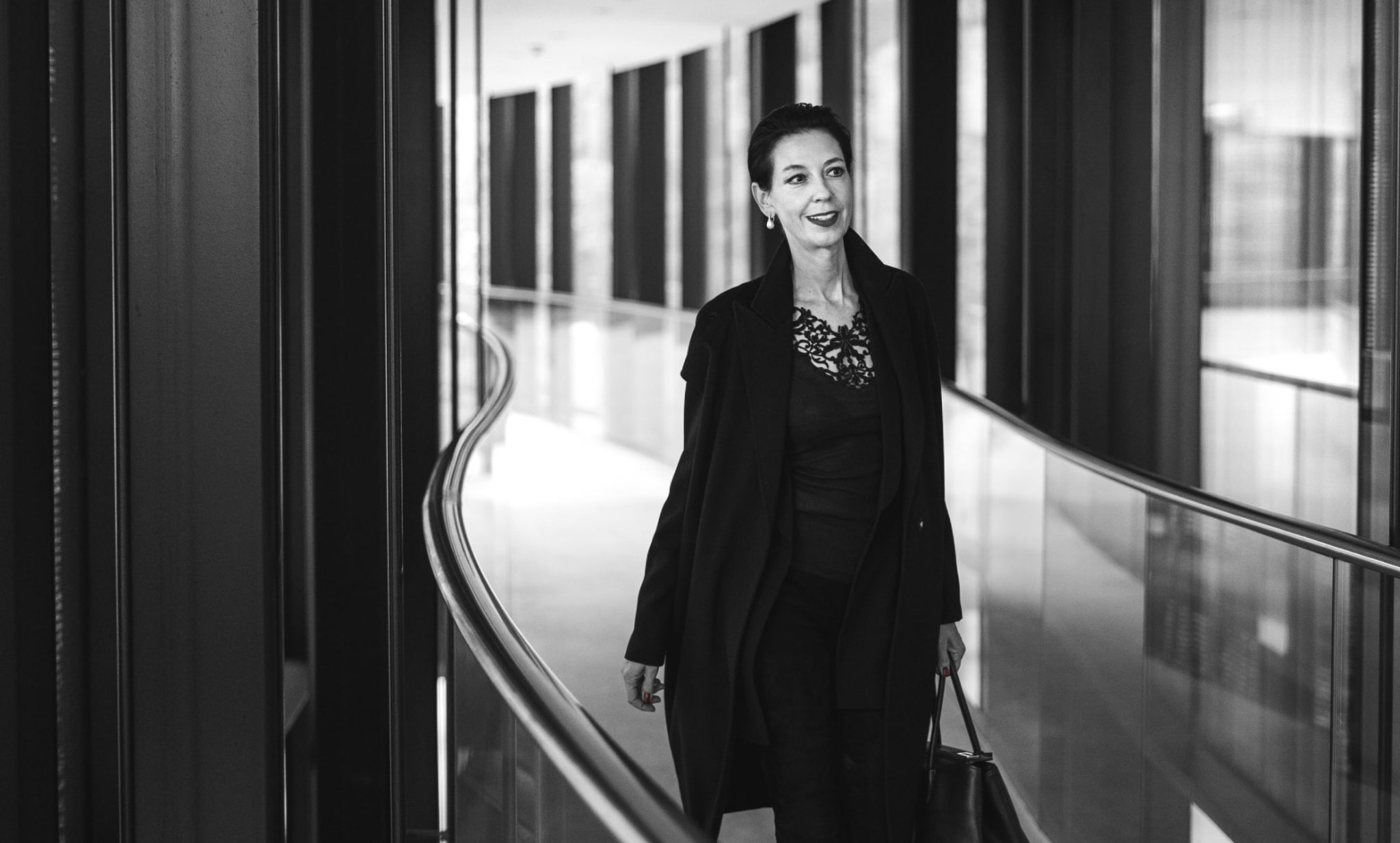 MONIQUE FISCHER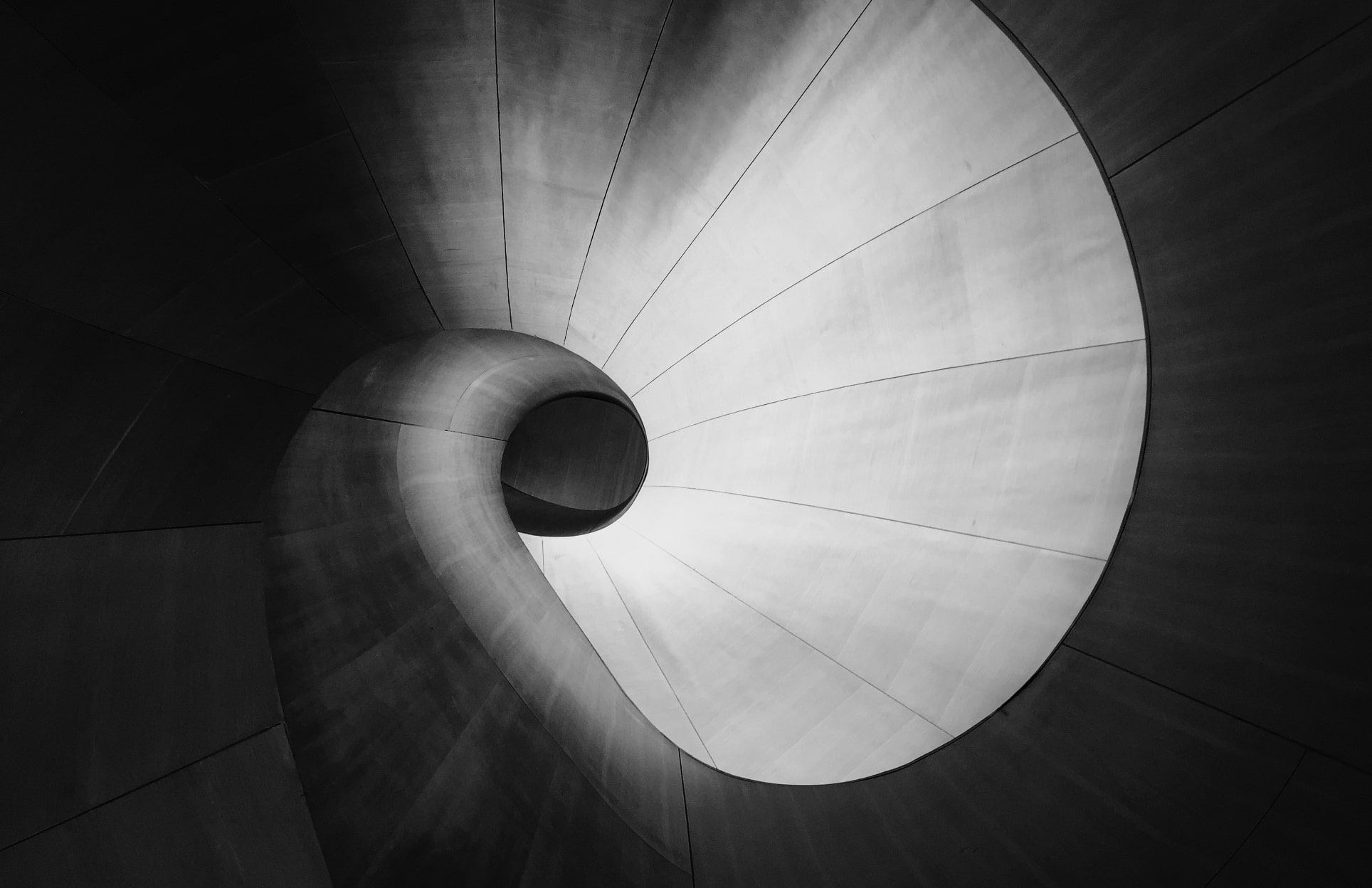 MONIQUE FISCHER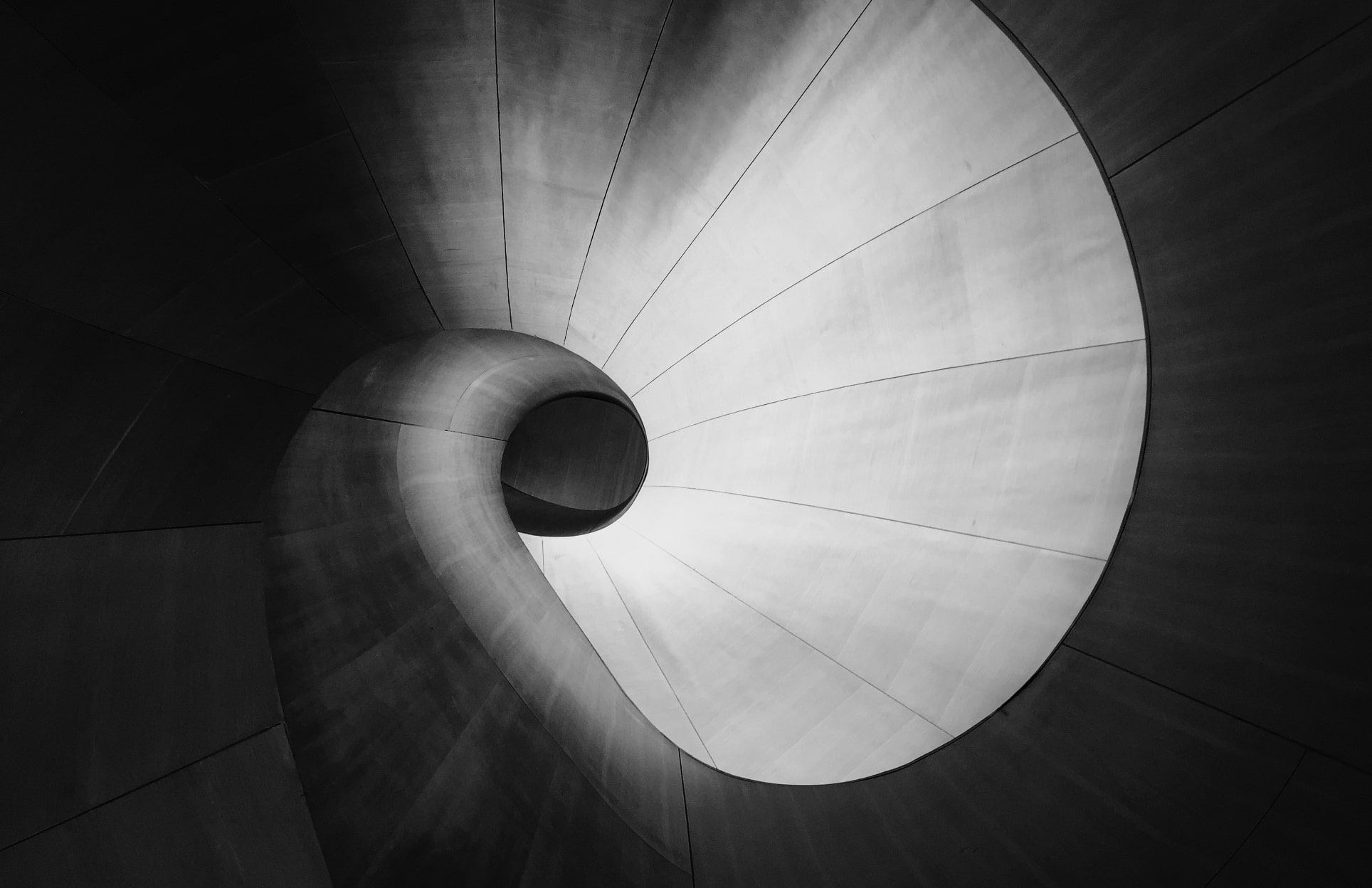 Philosophy
01

Philosophy

An international mind-set, vivacious creativity, a reliable style and a high level of dynamism characterise Monique Fischer's thought processes and way of working. Her focus is never on the problem, but always on the solution.
Profile
02

Profile

Monique Fischer is a top Swiss manager with many years of global strategic and operational leadership responsibility at top international brands.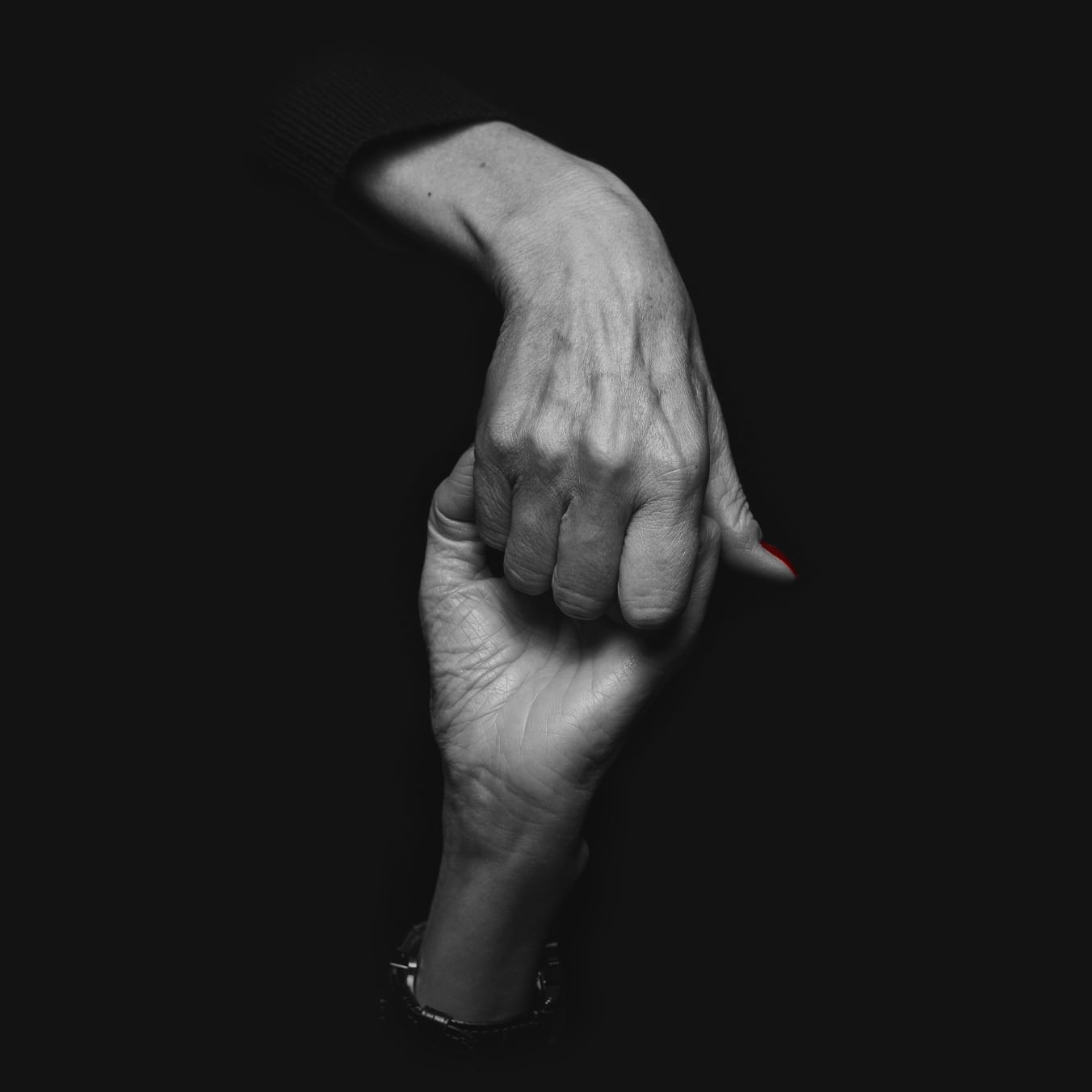 Sales
03

Sales

Monique Fischer is an expert in international sales, the development of sales strategies, POS analyses and sales support.
Brand positioning
04

Brand positioning

Monique Fischer is an expert in product and marketing strategies and their adaptation to global market requirements, market entries, and the placement and positioning of brands in relation to international key accounts.
Business coaching
05

Business coaching

Monique Fischer is an expert in new perspectives, realistic goals and successful strategies for business prosperity and lasting success.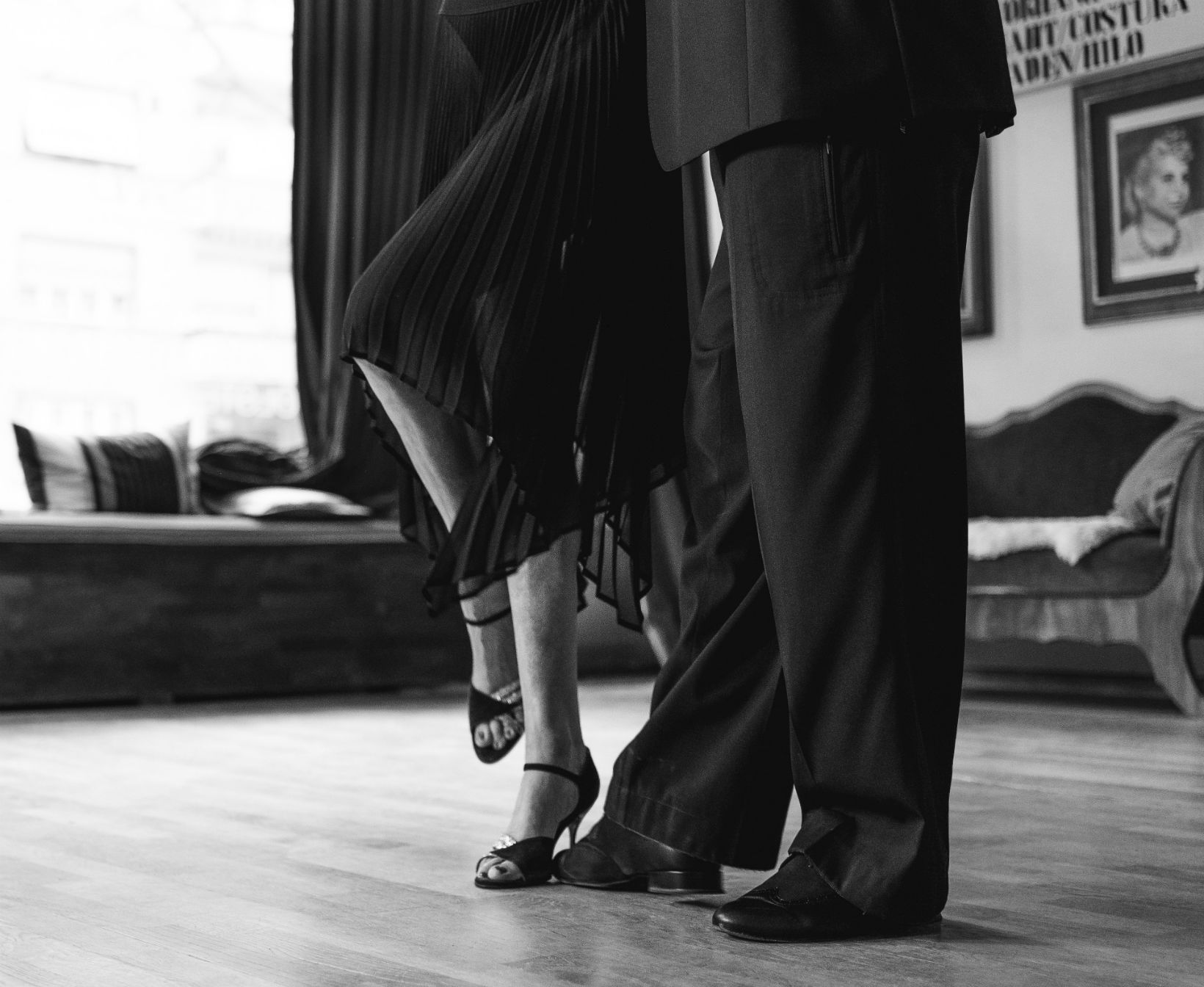 Mindstep
06

Mindstep

Extraordinary management and sales training.