All trainings, coachings, and events focus on people. They are characterized by an international mindset, lively creativity, confident style, and high dynamics: Thinking and acting "out of the box" as a source of inspiration for extraordinary ideas to break new ground.
The basis of cooperation is carried by attention, mindfulness, empathy, appreciation, and mutual respect. With a positive mindset, set goals can be achieved easier and faster. The focus is always on the solution and never on the problem.
Through my many years of global strategic and operational leadership responsibility with top international brands, I bring decisive competencies and experience at the factual, technical, and leadership levels, including training as a business coach with DVCT certification and many years of tango experience.
Mindstep-Training for sales and management staff & Mindstep-Events
Why should managers and salespeople dance the tango, and how tango dynamics lead to success? Personal contact and communication skills are even more critical in a world where digitalization is focused. Likewise, building loyal relationships is an indispensable prerequisite for sales success in retail and successful leadership in companies. Using the dynamics of Tango Argentino as an example, you will learn the vital role that mindfulness, attention, empathy, respect, and the ability to engage in dialogue play in this context and how goals can be achieved together, passionately, and for the benefit of your company. Be curious about extraordinary success concepts that make the step from theory into practice.
Mindstep for sales staff
Customer loyalty as a success factor: using tango dynamics, your sales force will be introduced to the 7 steps of the sales process to strengthen the customer relationship at all levels (mental, emotional, verbal, and physical). A new sales culture where the customer is at the center – a culture that promotes belonging, togetherness, meaning, and identity.
Mindstep for leaders & executives
Success factor empathic-dynamic leadership: How leaders use tango dynamics to motivate their employees, pick them up where they are, and take them along on the path to the common goal for success. You will learn how important body language, facial expressions, and gestures are in this process. The new currency is empathy, appreciation, and respect: happiness at work is the highest level of motivation.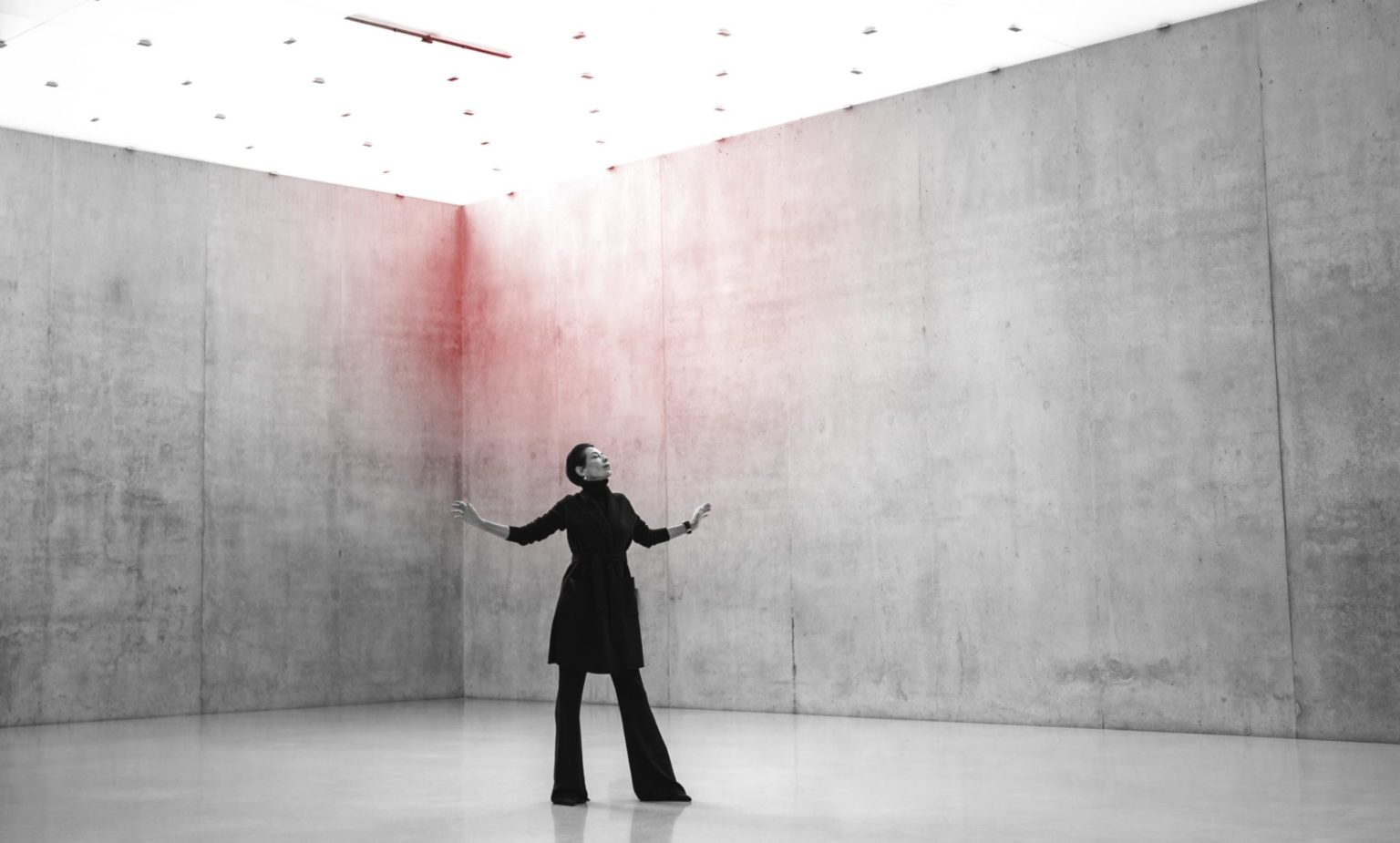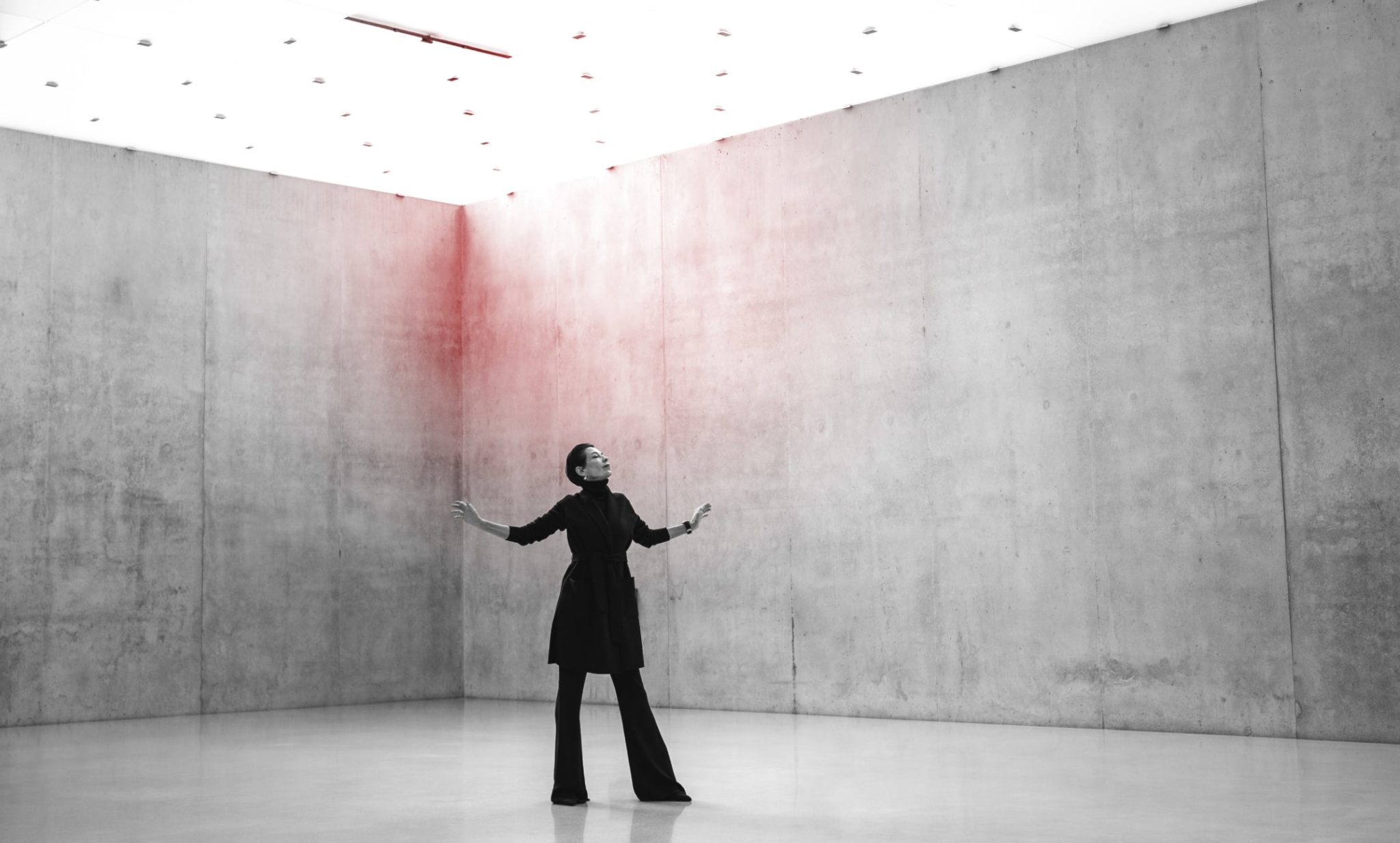 Mindstep-Events for your customers and employees
Success factor customer and employee event: Flirt with your customers and employees and invite them to a stimulating event that offers what everyone longs for: Joie de vivre, passion, closeness, affection, and belonging. You can build an even more intensive customer and employee contact with Tango Argentino. A unique thank you for loyalty and faithfulness.