As a top Swiss manager, I can draw on many years of global strategic and operational leadership responsibility at top international brands. I can contribute critical skills and experience on a material, specialist and management level, gained during top positions.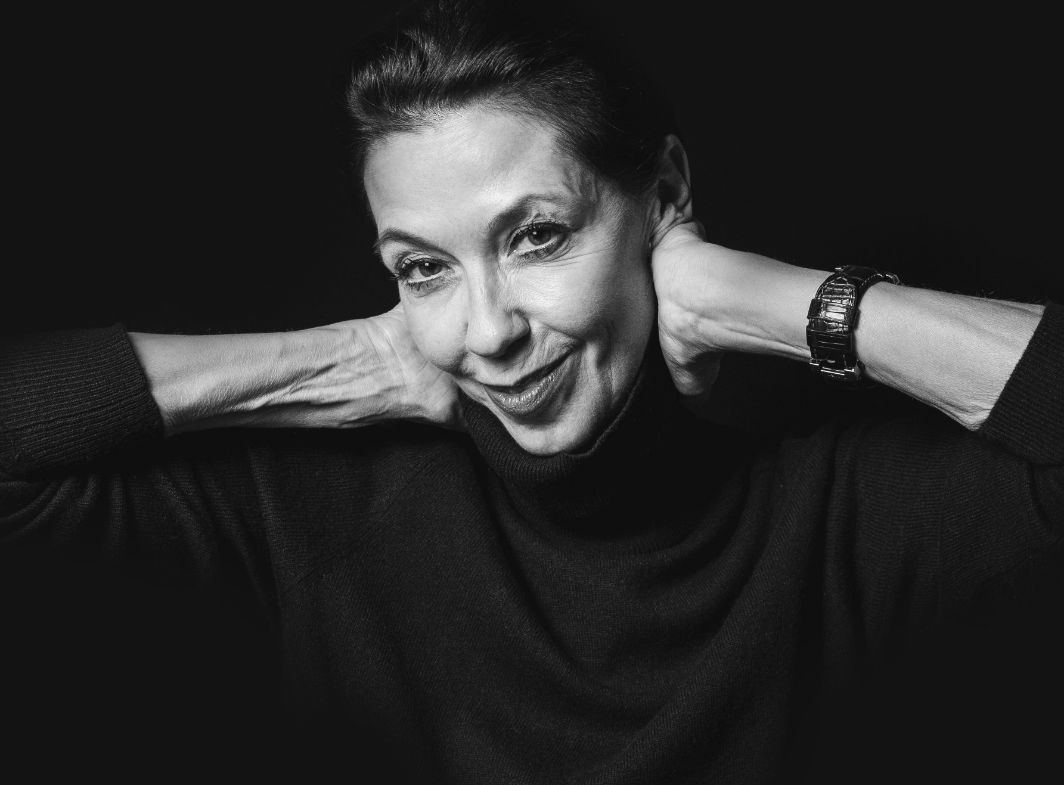 Professional experience
In the positions
Vice President International Sales
Director International Sales
Member of the Comité Direction
Director Strategy
Business Coach
Strategy Consultant
Including at:
Akris/St. Gallen
Willy Bogner/München
Strenesse/Nördlingen
Gerry Weber/Halle Westfalen
Vivarte Group/Paris
Luisa Cerano/Nürtingen
Zimmerli of Switzerland/Aarburg
Skills
Managerial experience in all top positions
Development of brand, marketing and country strategies
Creation of corporate objectives and visions, and their realisation
Product development and adaptation to international market requirements
Global sales (wholesale, franchise and retail) and business development
Positioning of brands in relation to international key accounts
Contract negotiations at the highest level
People management
Business coaching
Language skills: German (native language), French, Italian, English
International successes
Establishment of a global sales and expert network
Strategic brand management and operational brand establishment in various countries
High, sustainable sales growth rates
Strategy projects and business coaching
Multitude of market entries
Opening of over 300 franchise stores and 300 shop-in-shops
Organisation and holding of trade fairs, fashion shows, events and POS presentations
2012/2013 Drapers (UK): "Top 100 most influential people in fashion retailing"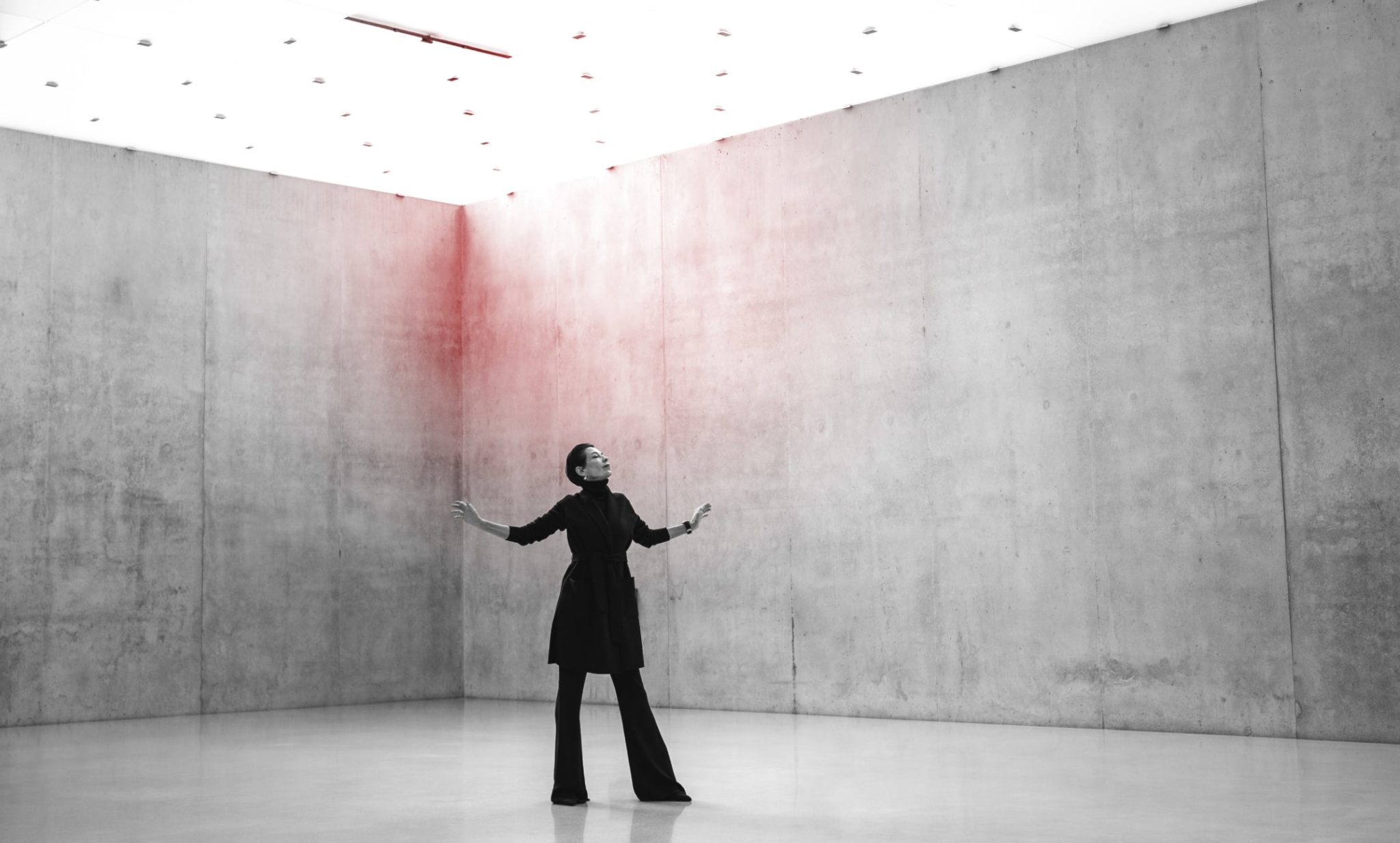 Concerns
The business prosperity and growth of a company are the focus of all of my decisions and activities.
Alongside competent men, I wish to promote competent women and to encourage them to believe themselves capable of managerial positions. Top female managers and executives are important models for the future.
Despite or perhaps even because of increasing digitalisation, personal contact is an essential element for success in my view.
Hobby
My great passion is the Argentine tango. Tango is like a conversation. It is all about respect, trust, empathy, sensibility, courtesy, sensuousness and passion, as well as the energy arising from this in pursuit of a common goal. Complete concentration on the other person, the room and the music heightens awareness of changes, moods and the environment. I transfer this experience to my work. "To the rhythm of the tango" means "On the pulse of the times".