Flashback: The Festivalito di Tango 2022 – 3 days of enjoyment and experience.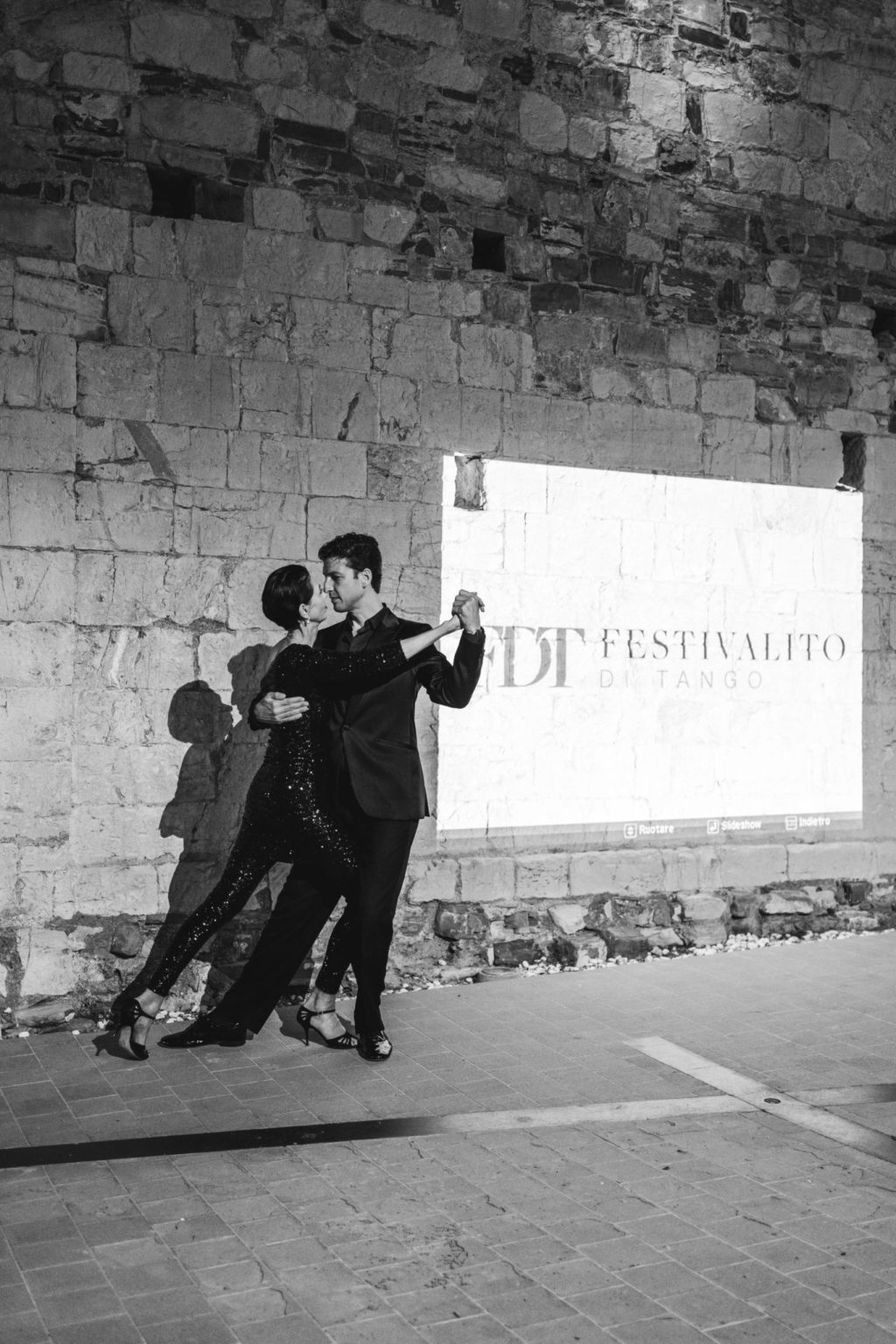 Welcome to the
"Festivalito di Tango"
Tango is my great passion; Cipressa is my great love. To combine the two, I have created the "Festivalito di Tango". Through this, I want to be able to share my passion and my love with tango friends from around the world.
It is said that Cipressa, an enchanting little place in the very west of the San Lorenzo valley in Liguria, is one of Italy's most beautiful villages. Here you will find not only Italian culture, beautiful sights, beaches and mountains, but also a very special luxury: authentic people, real encounters and deep connections.
We will delve into the world of tango together. Even if you don't dance the tango, the magical atmosphere will enchant you. We will celebrate life for two days in the Chiesa Fortezza di San Pietro in Lingueglietta, a unique religious monument from the 13th century.
Program Festivalito 2023
Friday OCT 06
06:00 pm Open Tango Class
07:00 pm Welcome, FDT Opening
07:15 pm Opening Buffet
07:15 pm Milonga – DJ
11:00 pm Dance performance: Romina Godoy & Julio Bassan
11:15 pm Milonga (Live Music with Bandoneon, Vocals)
02:00 am End
Saturday OCT 07
06:00 pm Open Tango Class
07:00 pm Welcome & Announcement of the Tango Competition
Monique Fischer & Julio Bassan
07:15 pm Opening Buffet
07:15 pm Milonga – DJ
10:00 pm Dance competition
10:30 pm Award Ceremony, Farewell & Announcement FDT 2024
10:45 pm Milonga – DJ
01:00 am End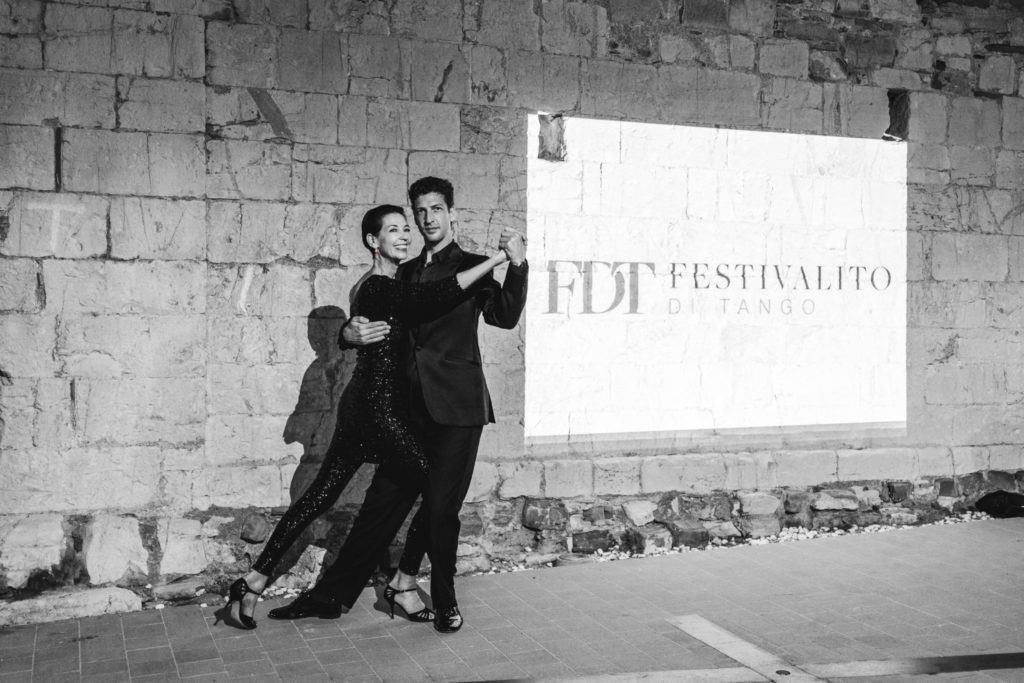 Welcome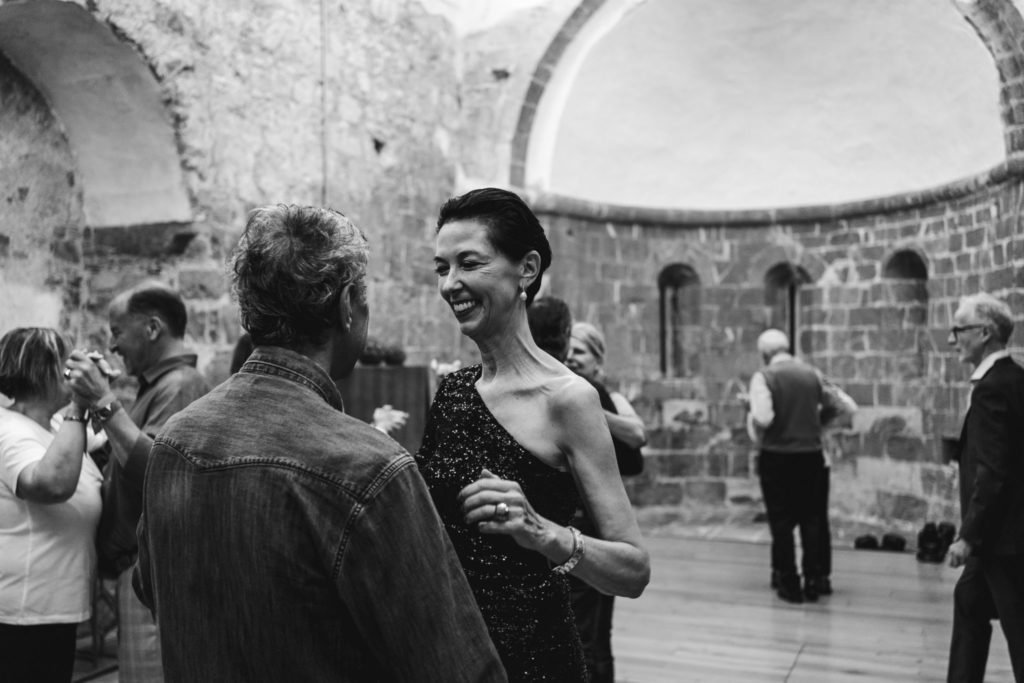 Connections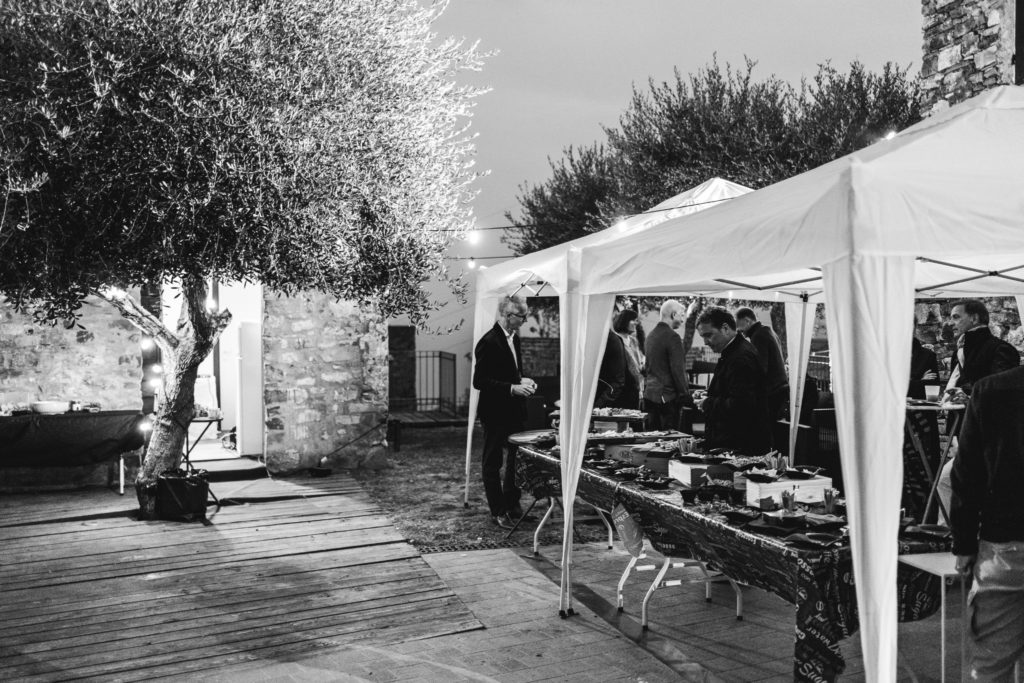 Pleasure